VINYL BANNERS
Our most popular product! The durability of our reinforced flex vinyl is perfect for outdoor and shop use. However, the print quality is so sharp that they will look amazing in your office or lobby as well. With several material and finishing options available, vinyl banners are one of the best choices for displaying an effective message at an affordable cost.
By the way... Our competitive pricing is nearly HALF THE COST of most local sign shops while still providing you the quality and customer service you deserve.
Click HERE for more samples.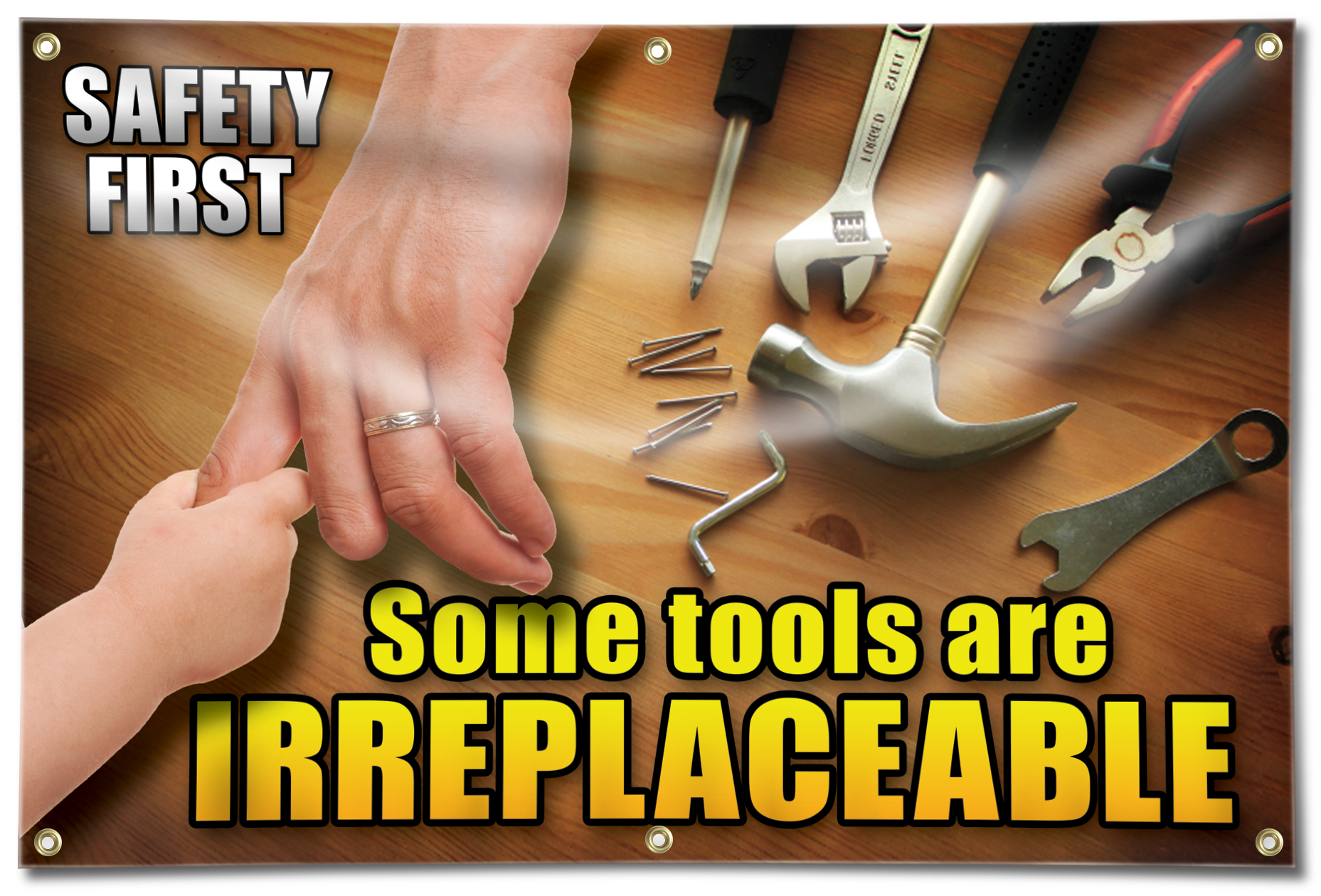 3'x6' • 3'x8' • 4'x8' • 5'x10' are commonly ordered
but ANY custom size is available.
For larger outdoor sizes check out our XXL Banners here.
Lightweight 7 oz
Standard 11 oz
Heavyweight 13 oz
Eco-Friendly 4 oz*
Vinyl Mesh 9 oz
Ultra Smooth 9.4 oz
Sticky Back 8.9 oz
Great for Indoors & Outdoors!
*Eco-friendly vinyl is a recyclable substrate made from 100% polyethylene material. This lightweight 4 oz. vinyl produces a carbon footprint that is 60% less than traditional vinyl.
Digital printers make it possible to print unlimited colors
Photo quality images
FREE Hems included for added strength
FREE Grommets for easy installation*
Other options available upon request:
Reinforced 2" webbing
Billboard pockets
Pole pockets
Unfinished edges
*Additional charge for grommets on banners over 400 sq ft.
UV coating protects against fading for at least 2 years